clipper stad amsterdam.
The story behind Randstad's 76-metre-long cliffs is almost as beautiful as the ship itself. It all started as a project for 138 unemployed people who needed help landing their first job.
come on board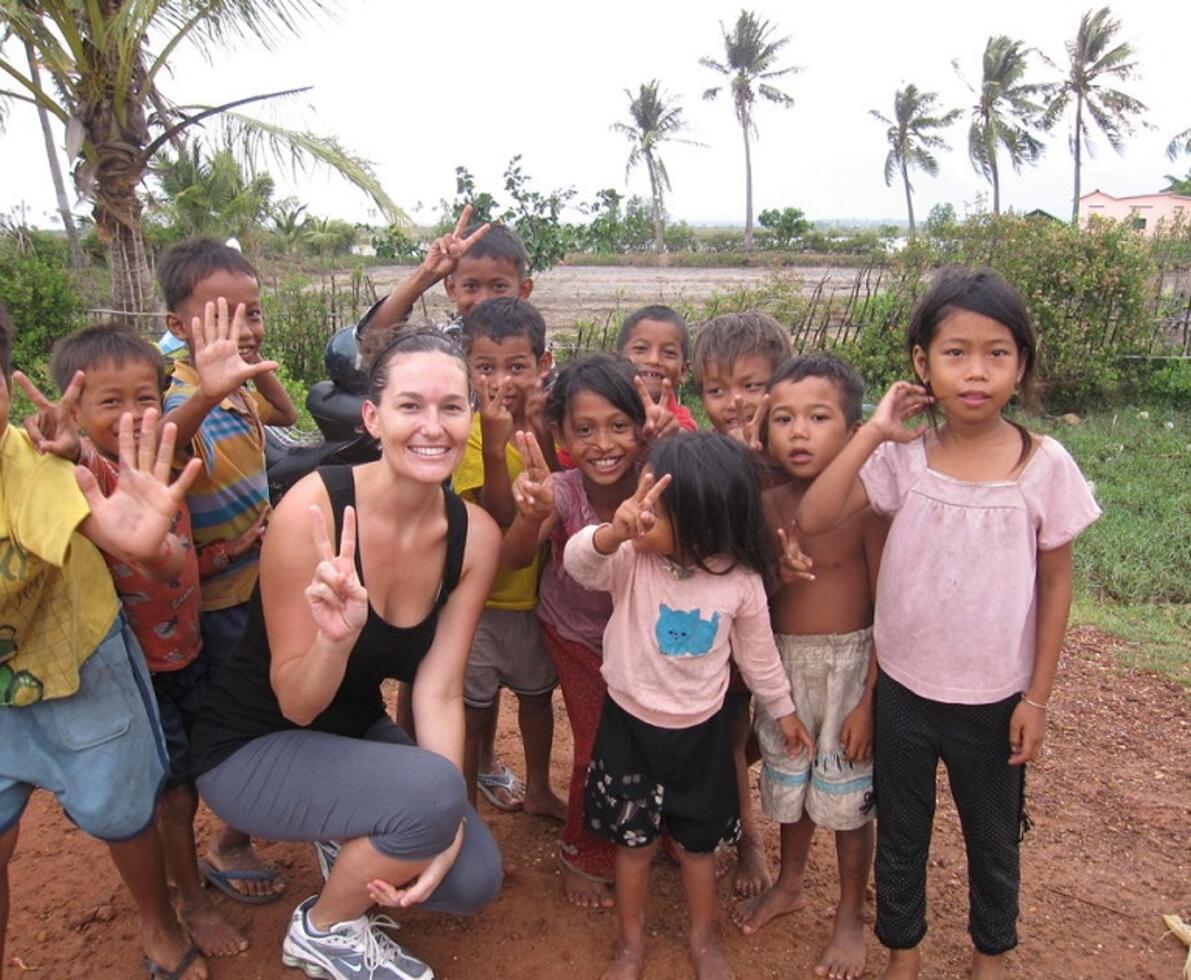 voluntary service overseas.
VSO works to promote sustainability and fight global poverty - by finding the right people for the right jobs. And that's exactly what we're good at. That's why we support VSO with donations, expertise and volunteers.
see more here