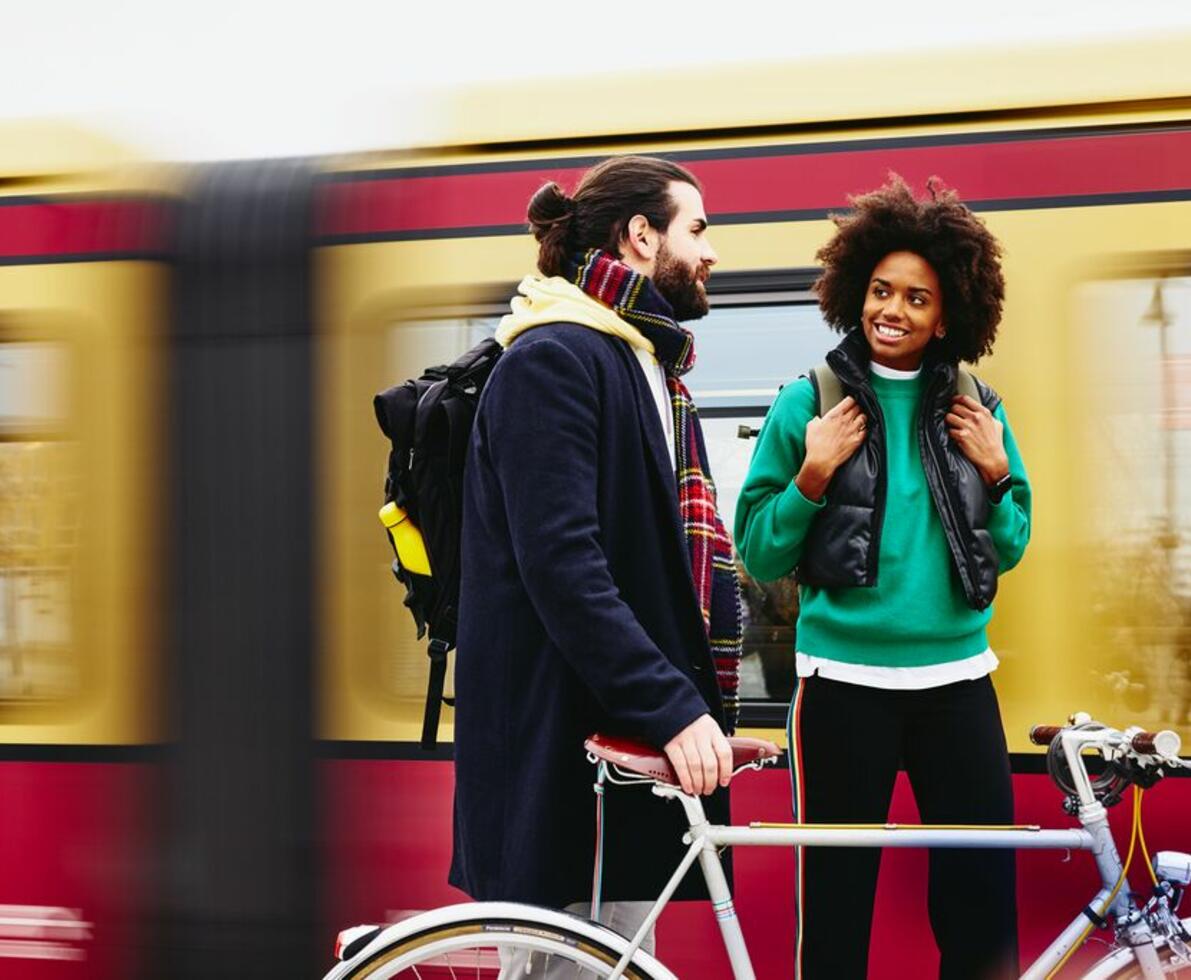 a bicycle and an enthusiast.
It all started with a belief that a flexible and different labour market was the way forward. Our founder Frits Goldschmeding had a vision...
follow our story here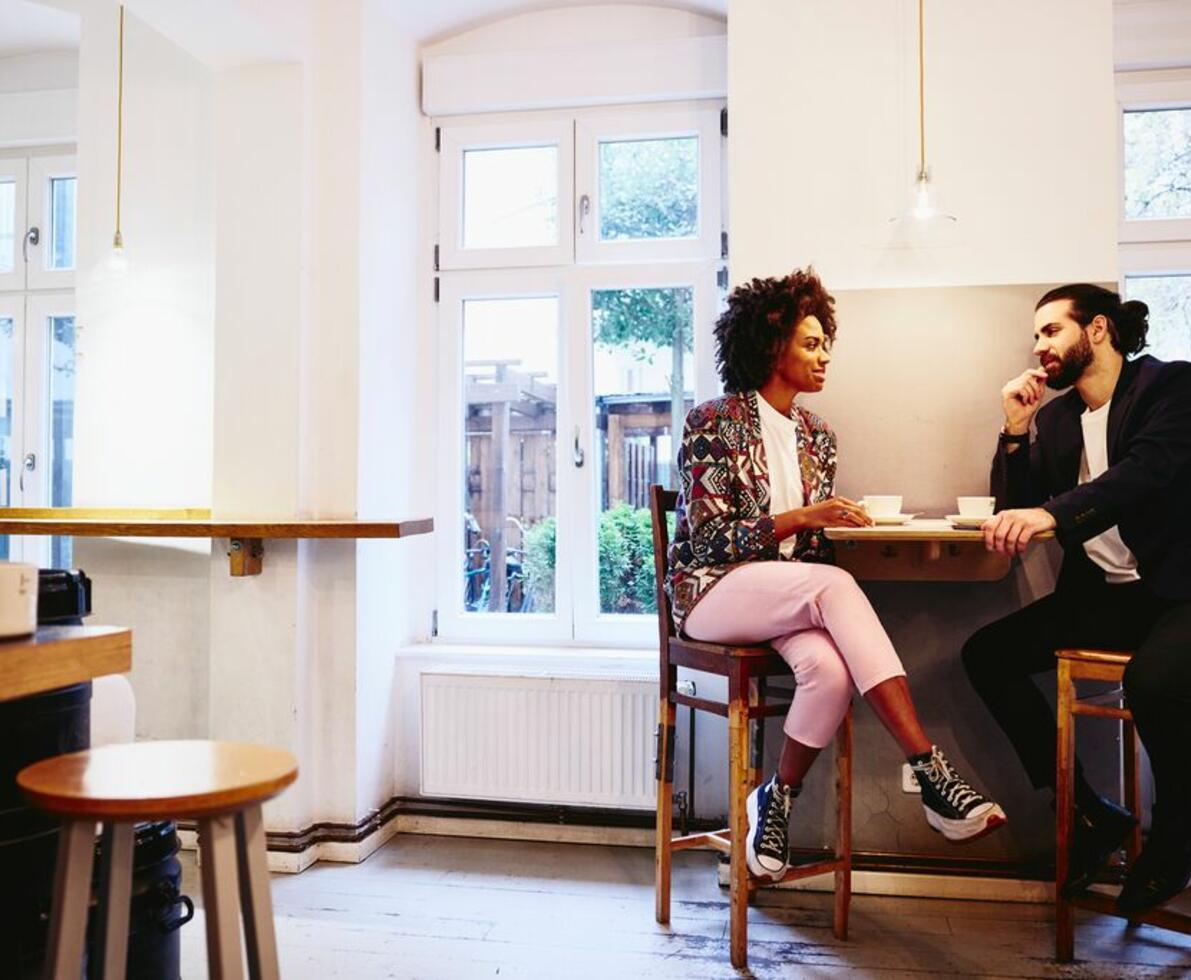 global and local.
Randstad has offices all over the world - and all over the country. Our local presence ensures that we are close to both candidates and companies - and have in-depth knowledge of your local job market.
where to find us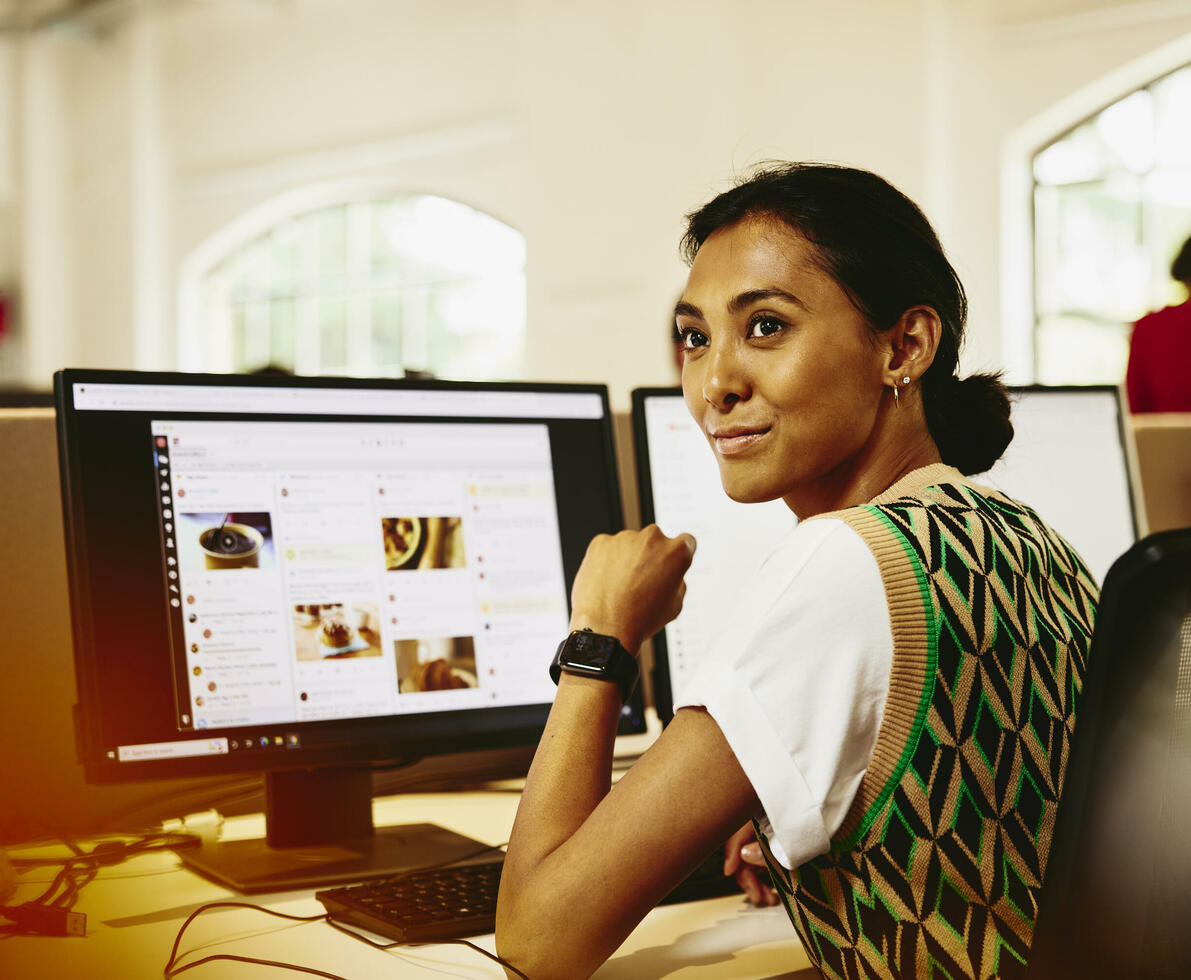 contact us
Randstad was established in Denmark in 1997. Since then, things have gone from strength to strength, and today we are one of Denmark's leading temporary employment and recruitment agencies.
contact us