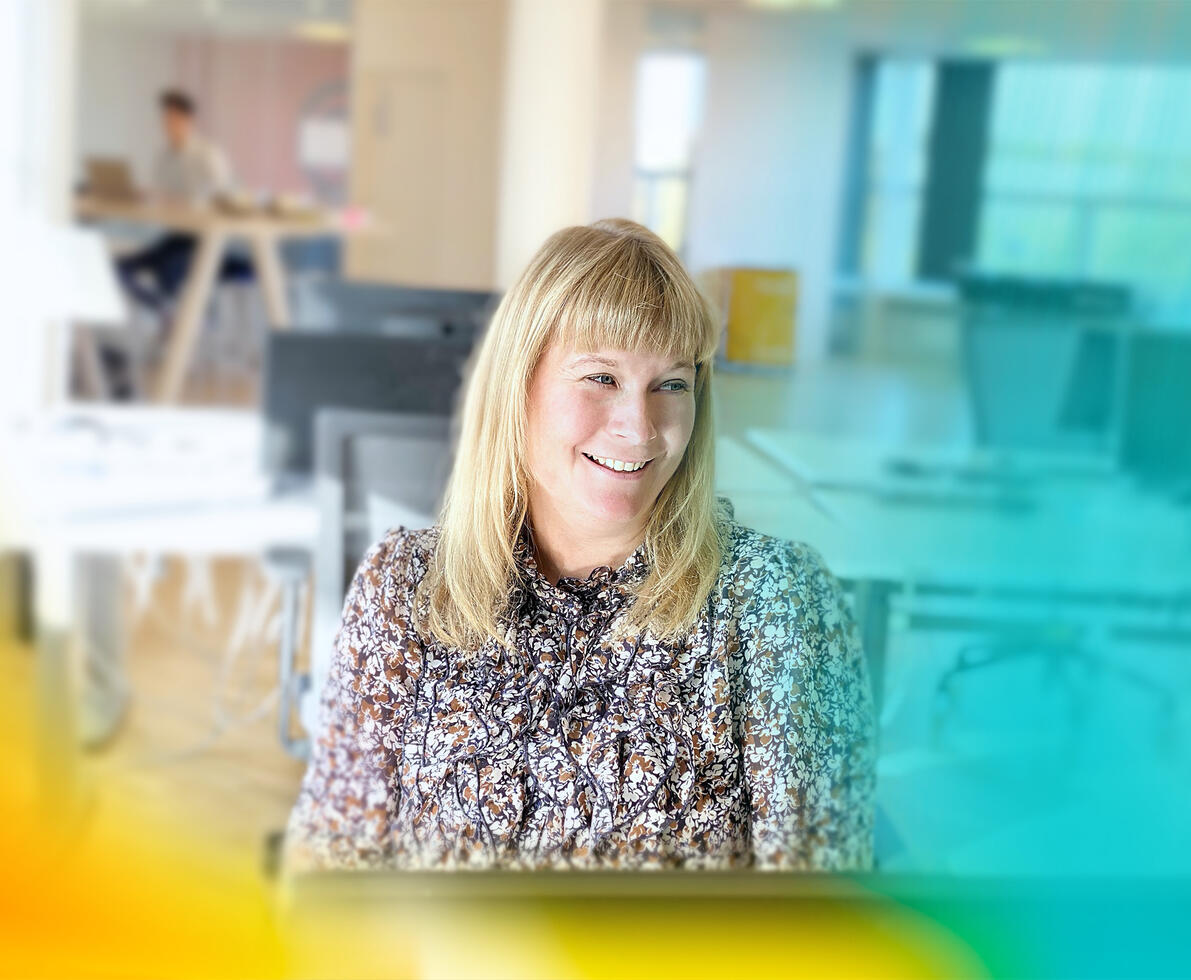 anne tingleff
Anne is originally an accountant, but started at Randstad as an internal sales coordinator. Since then, she has been through a fast-paced development that has included everything from marketing, project and process management to IT. Today she is our Project Development Manager. 
meet anne on linkedin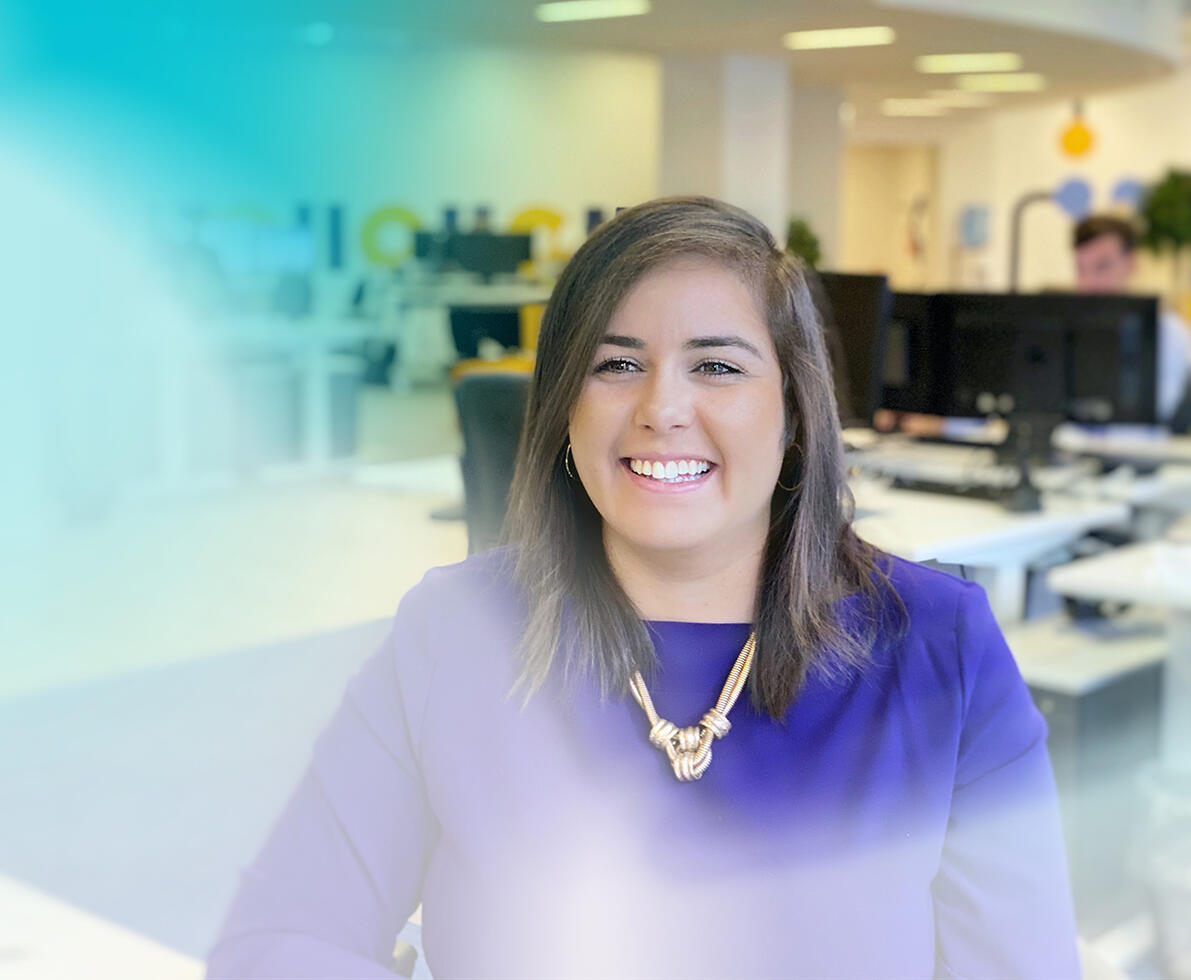 naja jeloudar
Naja started as a student assistant. But after just a few months, she was given responsibility for her first clients. And when she finished her studies, she took over responsibility for one of our largest in-house clients. Since then, she has taken on the role of team leader in our Copenhagen office, manager for Randstad Large Accounts across Denmark, and she is now manager of our sourcing & delivery team in Southern and Eastern Denmark.
meet naja on linkedin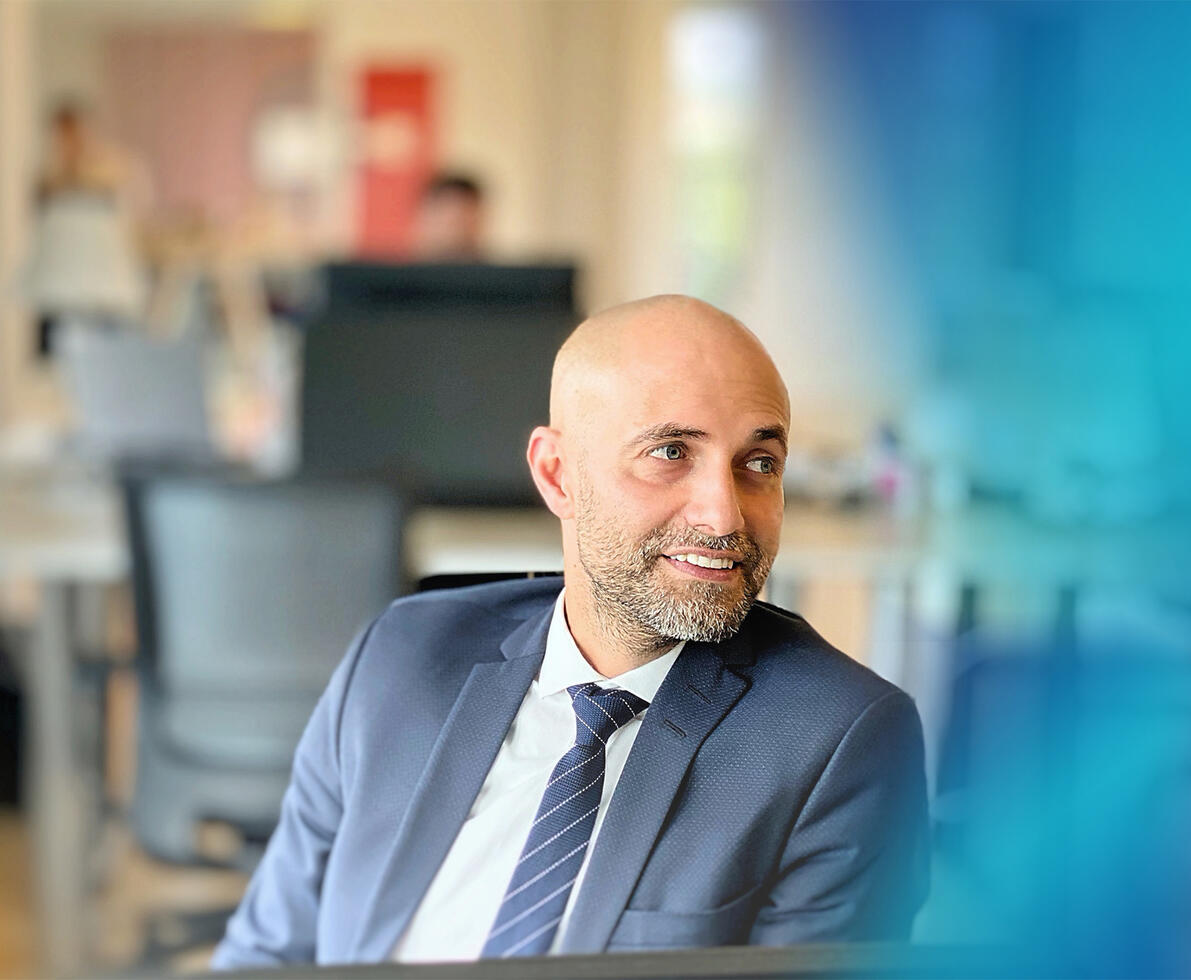 nima astanehdost
Nima is now CEO of all of Randstad Denmark, but his first job was actually in customer service, from where he worked his way up through the ranks. First as a recruitment consultant and then as a department manager, regional manager and Operational Director.
meet nima on linkedin